Musical Ear Training Tips – an endless question … Do you find yourself struggling with recognizing notes and chords? Do you know all the right answers on your music theory quiz but can't hear what's wrong when someone is playing for you? It's time to develop your musical ear! This article will go over ten simple steps that will help you improve your aural skills.
Step # 1: Put in the Time.
You can't expect to get better at something without putting time into it; the same rule applies here! The more hours you put into ear training, the faster your skills will improve. Try practising for 30 minutes every day and recording yourself daily to review your progress later.
Step # 2: Transpose.
Start by learning how to recognize intervals, key signatures, and chord progressions in their original keys. Then start transposing them to other keys! Practice playing the songs you already know on different instruments so that you can hear what they sound like in a new setting. This will help your ears quickly adapt to the new note placement.
Step # 3: Sing-Along.
If you struggle with singing, no worries! Practice the songs on your instrument instead and sing along when it's convenient for you. It can be very helpful to record yourself while doing this to hear what needs improvement later. You can also practice transposing different parts of a song into different keys while singing along.
# 4: Rewind and Replay.
Learning how to recognize chords or intervals can often help to listen multiple times for your brain to catch on. If you're having a hard time hearing the difference between two notes, try rewinding and playing the same note again so that you can focus on it more. You might be surprised by how much better your ears become with a little bit of practice!
Step # 5: Be Patient With Yourself.
It takes patience to develop your musical ear, just like any other skill. Don't be surprised if it takes some time to improve; you'll get there eventually! Remember that practising is the best way to make progress, so keep at it and don't give up on yourself.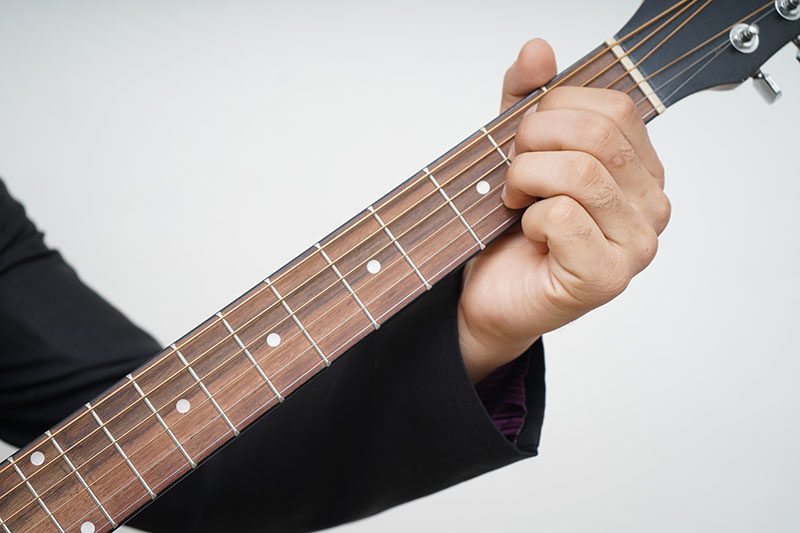 Step # 6: Keep A Journal of Your Ear Training Progress.
Recording your daily ear-training activities can help you notice your progress over time. You can look back and see how far you've come, which will give you the motivation to keep going! If you see great results, don't be afraid to share your findings with others by writing about them on a blog or sharing something on social media.
Step # 7: Practice Makes Perfect!
This is one of the most important things to keep in mind! You have to practice your ear training regularly if you want it to improve. If you find that certain aspects are easier for you than others, focus on those parts first and set some personal goals so that you can track your progress.
Step # 8: Keep Your Ears Open!
The more you practice, the easier it will become for your ears to pick up on notes and chords. Even if you don't think you can hear a difference between two things, keep practising and listening closely because eventually, your brain will catch on!
Step # 9: Try Different Ear Training Exercises.
Practice makes perfect, but sometimes practising the same thing over and over can be boring! Try taking a break from your usual exercises to focus on something different. This will keep you interested in what you're doing, which will make ear training more fun for you overall.
Step # 10: Practice Out of Your Comfort Zone.
Learning how to play music is great, but it's even better when you know what other instruments are playing! Listen carefully to string parts, make sure that your intonation matches their pitch, or try figuring out if a trumpet player has made a mistake by using your ear alone.
Love doing business with them.
Stephen Markham
2022-07-18
Bought some sheet music for an audition. It was giving an error late at night. I emailed and expected a response within a couple of days. Insteon received an answer within 30 minutes! What great customer service! Definitely recommend this company!!!
Excelent service, got all my sheet music I needed right away. I will definately buy more from them.
Marissa Mueller
2022-03-30
Bernard Jonathan
2022-01-20
Excellent job of transcribing the melody for I Need to Wake Up!
Easy to use website and after care. Great selection of music in all genres to choose from.