Recommended Bestselling Piano Music Notes
Additional Information

Additional Information

| | |
| --- | --- |
| Vocal range | N/A |
| Original published key | N/A |
| Artist(s) | Ludwig van Beethoven |
| SKU | 15669 |
| Release date | Jan 4, 2001 |
| Last Updated | Mar 17, 2020 |
| Genre | Classical |
| Arrangement / Instruments | Piano Solo |
| Arrangement Code | Piano |
| Number of pages | 5 |
| Price | $7.89 |

1

Reviews

Customer Reviews

1 item(s)

Learn how to play your piano.
* Click playback or notes icon at the bottom of the interactive viewer and check "Fur Elise" playback & transpose functionality prior to purchase.
For clarification contact our support.
Download Ludwig van Beethoven Fur Elise piano sheet music originally in key of C but can be transposed. These Piano Solo music notes include 5 pages.

The style of the score is Classical. Catalog SKU number of the notation is 15669. The arrangement code for the composition is Piano.

Minimum required purchase quantity for these notes is 1.

As mentioned, this version of Fur Elise Piano Sheet Music was originally published in the key of C but can be very easily transposed into various keys in range of +/-3 semitones from the original. Thus enabeling musicians on varios levels and with different skills to play this classical hit. Alternative keys are C#, D, D#, B, Bb and A.
How to Play the Piano and Read Music
A piano is an instrument of music which produces sound through vibrating strings. Each key on the piano is played by a hammer, which hits strings fixed at one end of a piano, and an electric key to make them vibrate. It can be played by striking the keys with your fingers or with a keyboard.

The notes of the song are written on sheets of paper called music notation, which provide instructions on when to play the notes. The sheet music is then played on the piano by a musician using musical devices called pedals. The song can also be played by listening to the recording of the song and playing it on an instrument such as a piano or guitar. The tempo of a song is how fast or slow it is played. It is usually written in the musical notation as a symbol.

Most songs have an upbeat tempo (meaning a fast pace). The symbol that is used to represent this type of tempo is called the "crotchet. " If a song has an upbeat tempo it usually means the singer should sing quickly.
Learn and Play Piano
Learning how to play the piano can be a daunting task. There are a lot of rules that you need to know in order to play beautifully.

But did you know that the simple piano songs can be just as fulfilling? It can be hard to know where to start and a bit of a minefield when it comes to learning which techniques work best for you. For beginners, it can be a struggle to find the right resources. However, there are some great options available to help you learn how to play the piano and have fun doing it.

Here we provide licensed digital sheet music so one can learn to play piano fast and easy.
This score was originally published in the key of Not Avail.. Composition was first released on Thursday 4th January, 2001 and was last updated on Tuesday 17th March, 2020.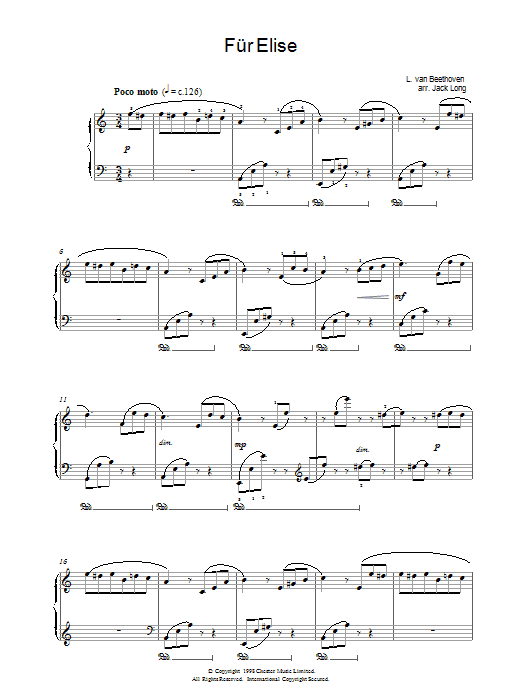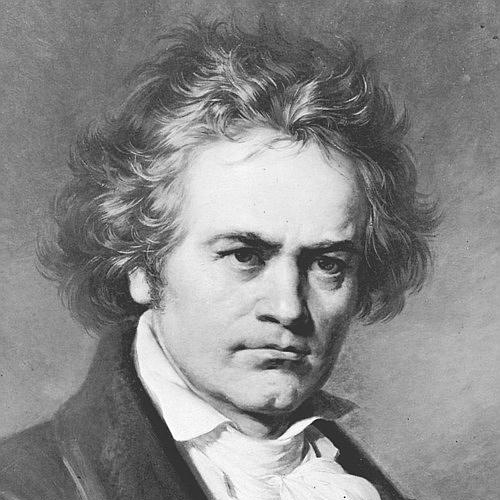 This week we are giving away
Michael Buble 'It's a Wonderful Day'
score completely
free
. After you complete your order, you will receive an order confirmation e-mail where a download link will be presented for you to obtain the notes.
In order to transpose click the "notes" icon at the bottom of
the viewer
. If transposition is available, then various semitones
transposition
options will appear. If not, the notes icon will remain grayed. Most of our
scores
are traponsosable, but not all of them so we strongly advise that you check this
prior to making your online purchase
. You can do this by checking the bottom of the viewer where a "notes" icon is presented. If it is completely white simply click on it and the following options will appear:
Original, 1 Semitione, 2 Semitnoes, 3 Semitones, -1 Semitone, -2 Semitones, -3 Semitones
. This means if the composers started the song in original key of the score is C, 1 Semitone means transposition into C#. If you selected -1 Semitone for score originally in C, transposition into B would be made. If your desired notes are transposable, you will be able to transpose them after purchase. Be careful to transpose first then print (or save as PDF). When this song was released on 01/04/2001 it was originally published in the key of .
* Not all our sheet music are transposable. In order to check if 'Fur Elise' can be transposed to various keys, check "notes" icon at the bottom of viewer as shown in the picture below. Simply click the icon and if further key options appear then apperantly this sheet music is transposable.
Also, sadly not all music notes are playable. If "play" button icon is greye unfortunately this score does not contain playback functionality.


** Single print order can either print or save as PDF.