JVKE's latest single "Golden Hour" debuts at No. 71 on the Billboard Hot 100 chart, thanks to its soaring popularity on TikTok.
The track, which was released on July 15, has been used in over 11,000 TikTok videos, driving up its streaming numbers by 88% and its downloads by 104%.
This is enough to propel JVKE onto the Emerging Artists chart, where he debuts at No. 4.
Download Sheet Music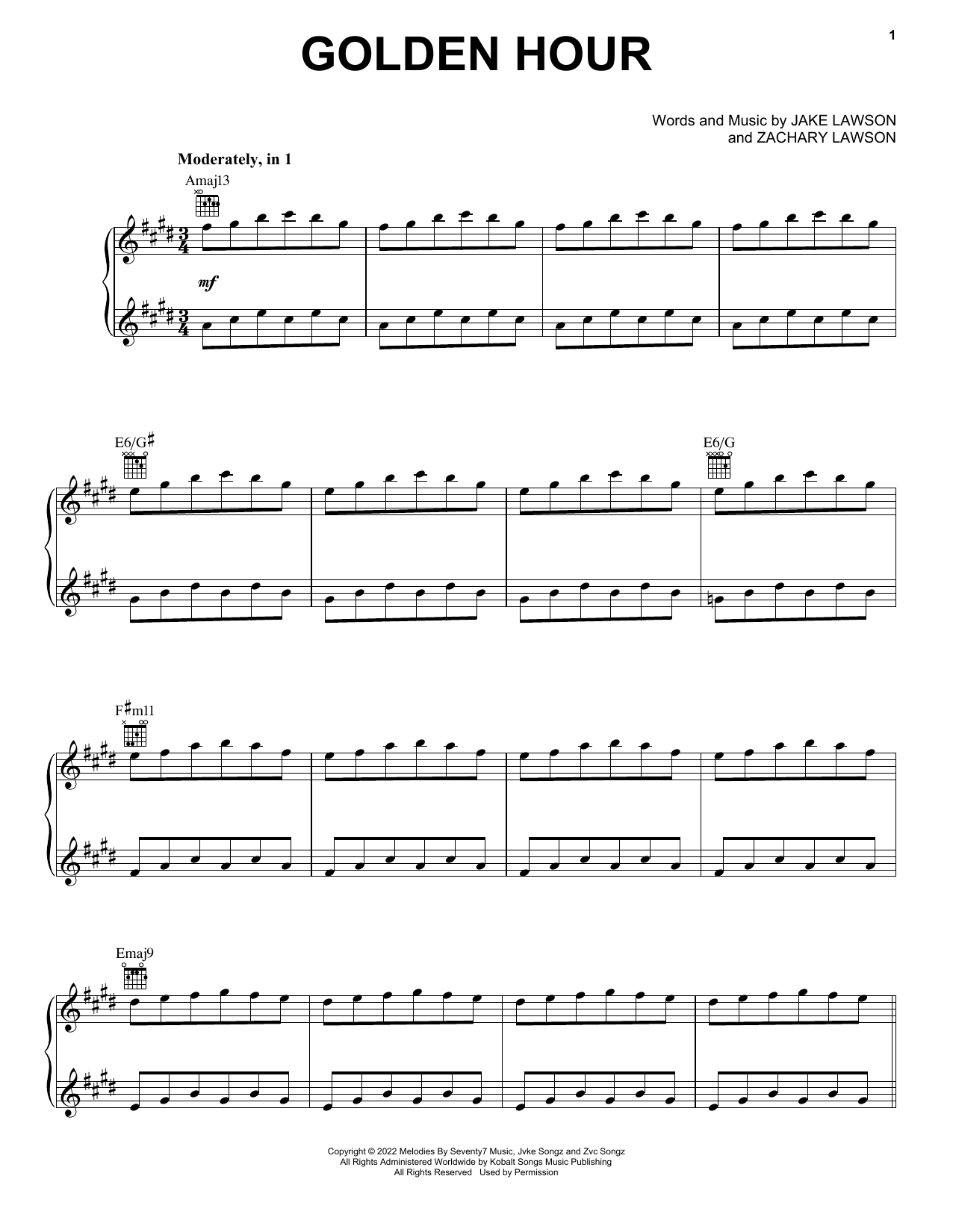 JVKE (real name Jake Lawson) first made waves in the music industry in January 2021 with his collaboration with Galantis, "Dandelion." The song quickly rose up the Billboard charts, reaching No. 19 on the Hot Dance/Electronic Songs chart. In June of the same year, he made a comeback with his solo single "This Is What Falling in Love Feels Like." The song was met with great success, reaching No. 35 on the Pop Airplay chart in July.
JVKE has also released songs with other well-known artists such as Charlie Puth and Jax. However, it is his breakthrough song "Upside Down" that has really made him a household name. The song has been featured in over 12 million TikTok clips, solidifying JVKE as a force to be reckoned with in the music industry.
Official Music Video