It's the most wonderful time of the year, with some of the most wonderful sheet music tunes to match. Whether you celebrate Christmas, Hanukkah, or Kwanzaa, from the start of December to New Year's, all of December can feel like a party full of cheer and song.
What better way to capture both of those things than with sheet music for some of the season's most popular songs?
If the holidays put you in a holly jolly mood, these songs and sheet music can help you get into the spirit of the season.
This is the perfect song for those spending the holiday season separated from their loved ones. The poignancy of that feeling and this song was all the more palpable when Bing Crosby first recorded the song back in 1943, when US troops were overseas during WWII. (And while US troops embraced the song, the BBC banned it for fear it would lower British troops' morale.)
Like his other great holiday hit "White Christmas," it's a song that tugs at the heartstrings with a strong sense of nostalgia and love for those near and dear to your heart, "if only in [your] dreams." An all-time holiday classic and classic Americana, it's been covered by everyone from Doris Day to Michael Bublé to Leslie Odom Jr.
A traditional Scottish song sung around not just Christmas but New Years, this is a great holiday song to play and sing throughout the holiday season. The original Scottish lyrics were written by Scotland's national poet, the immortal Robert Burns. It's all about how it feels to "Take a cup o' kindness" and rekindle familial and friendly feelings – and playing and singing along with sheet music with the famous lines of "Auld Lang Syne" are the best way to do just that.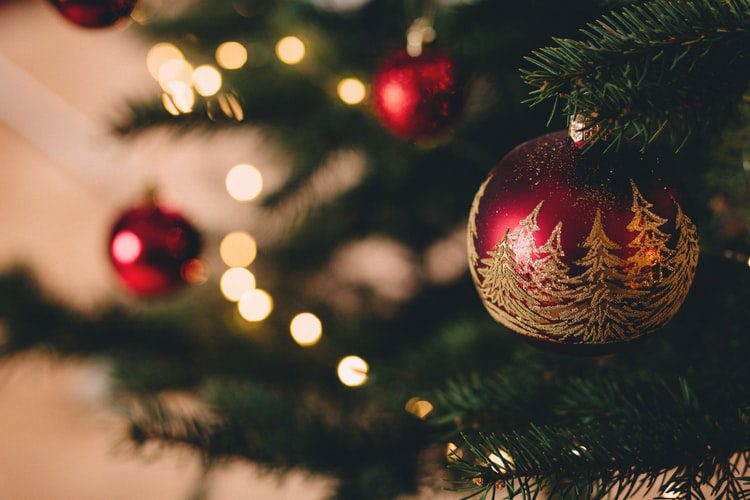 You might not think sass and Santa go together, but everyone from Eartha Kitt to Gwen Stefani to Taylor Swift have made this musical wish list work. A slow sultry song about asking Santa for presents may seem strange, but it's a great way to add some spice to the holiday season, especially if you get sheet music versions with the lyrics as well as the instrumentals.
Another Santa-centric Christmas standard, this 1934 song sold hundreds of thousands of copies of sheet music when it first debuted, lent its name to the 1970 Rankin Bass special, and has remained one of the season's most popular songs ever since. Whether you want to croon like Mariah Carey, belt it out like Bruce Springsteen, or infuse it with some Jackson Five funk, there are countless ways to play and sing this Christmas classic.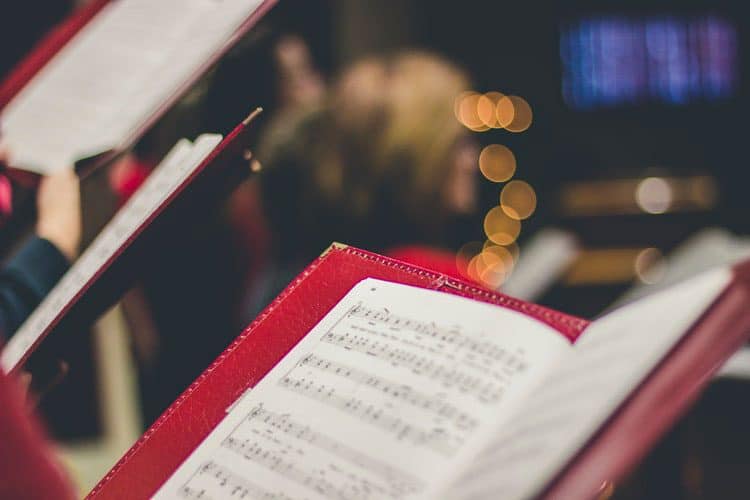 From Bobby Helms' original to Regina George's "reinterpretation" in Mean Girls, this is another great Christmastime classic that blends a fun tune and upbeat lyrics to create a sense of holiday fun. Who exactly wrote those lyrics and crafted the music is a matter of minor controversy, and it's the most fun rock and roll "rock" you'll ever hear, but that doesn't stop this song from returning to "rock" the charts each Christmas season.
Of all the Christmas sheet music songs on this list, this is the "Charlie Brown-iest" for sure. The opening tune from the classic 1964 A Charlie Brown Christmas, it sets the stage for the rare earnestness which characterizes the special and Peanuts franchise as a whole. Even apart from its Peanuts connection, the song itself is a wonderful ode to the winter wonderland atmosphere that makes this the best time of the year.
Later in A Charlie Brown Christmas, Lucy asks Schroeder, "Can you play Jingle Bells?" Schroeder obliges, playing its opening notes to the tune on a grand piano organ and – after she's annoyed him enough – a toy piano that sounds closer to what his famous child-size piano would sound like in real life.
Likewise, there are many possible sheet music versions of this song. Whether you prefer the traditional tune, a more jazzy take, a boogie version, or any number of variations on this theme, you can "jingle all the way" with this joyous Christmas tune.
If you're interested in introducing a little Spanish flavor to your festivities, why not do so with one of the most famous Spanish-language Christmas songs of all-time? It brings a bit of Latin flavor and classic guitar to Christmas music, making it a unique way to say (or sing) "Merry Christmas."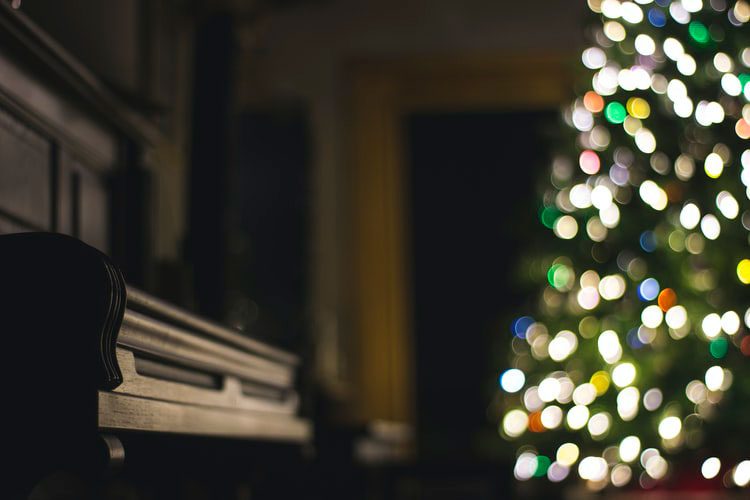 John Lennon's combo holiday/anti-war song is a powerful reminder of what really matters, not just around the holidays but year round. Lennon uniquely juxtaposes traditionally-cheery lyrics and a children's choir with calls for world peace. This message is underscored all the more by the original music video, which juxtaposes that happy music against scenes of war and deprivation. It's a song that asks us to remember just how fortunate we are to be able to say "Happy Xmas" at all, and that message of "Peace on earth, and goodwill towards men" is what the season is all about.
We began this list with a 1943 Christmas hit, and we'll end it with another one. This golden Christmas oldie was first sung by Judy Garland in Meet Me in St. Louis, with Frank Sinatra recording another version a few years later with a few changes. Garland's version is an intriguing blend of melancholy determination and heartfelt sincerity, with Sinatra adding his trademark crooning style to the song. Both versions, like Garland and Sinatra themselves, have become inextricably linked to Americana and the warm feeling you get when having yourself a merry little Christmas with those you love most.
All of these pieces occupy a special place in the hearts of singers and musicians everywhere, filling each holiday season with joy, cheer and, of course, song.