Currently Bestselling Piano Music Notes
Additional Information

Additional Information

| | |
| --- | --- |
| Vocal range | No |
| Original published key | Ab Major |
| Artist(s) | Joji |
| Product Presentation | Wondering how to learn to play Joji Glimpse Of Us sheet music, chords and melody? It is as easy as it gets: simply download this Glimpse Of Us printable PDF music notes by Joji and start playing Piano, Vocal & Guitar Chords (Right-Hand Melody) in minutes. Also, do not forget to check if this score is transposable. If you buy digital sheet music now we will also provide some extra notation completely FREE! So, grab your copy of Joji sheet music right now! |
| SKU | 1147921 |
| Release date | Jun 24, 2022 |
| Last Updated | Nov 29, 2023 |
| Genre | Pop |
| Arrangement / Instruments | Piano, Vocal & Guitar Chords (Right-Hand Melody) |
| Arrangement Code | PVGRHM |
| Number of pages | 5 |
| Price | $6.89 |

4

Reviews

Customer Reviews

4 item(s)

I am a musician and I have been using digital sheet music for a few years now. I have tried a few different brands and I have to say that I am very impressed with the quality of the music notes arrangements and the printable PDF score from this company. The arrangements are very well done and the PDF score is very clear and easy to read. I would highly recommend this product to any musician.

Digital sheet music helps you avoid all the hassle. All you need is a computer and our sheet music.

I've wanted to learn to play this song forever. I am so happy I was able to download printable PDF sheet music notes and can finally learn it on my piano.

Some people learn to play an instrument as a child, but for many people the chance has already passed.
Joji Glimpse Of Us sheet music and printable PDF score arranged for Piano, Vocal & Guitar Chords (Right-Hand Melody) and includes 5 page(s). The style of the score is Pop. Catalog SKU number of the notation is 1147921. The arrangement code for the composition is PVGRHM. Minimum required purchase quantity for these notes is 1.
* Please check if transposition and playback functionality is possible before your complete your purchase. You can do this by clicking notes or playback icon at the very bottom of the interactive viewer. Should you have any questions regarding this, contact our support team.
Digital download printable PDF Pop music notes.
Composition was first released on Friday 24th June, 2022 and was last updated on Wednesday 29th November, 2023.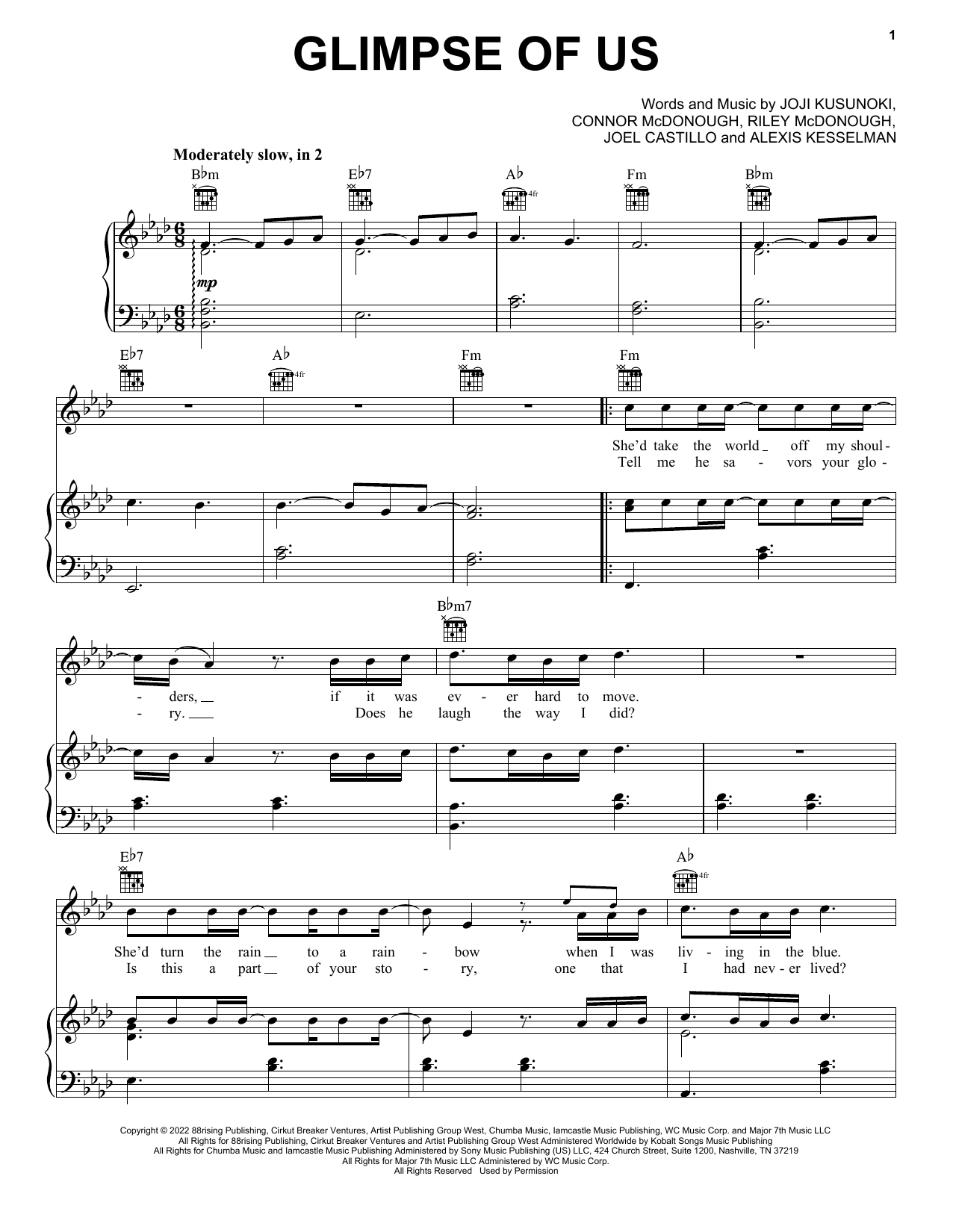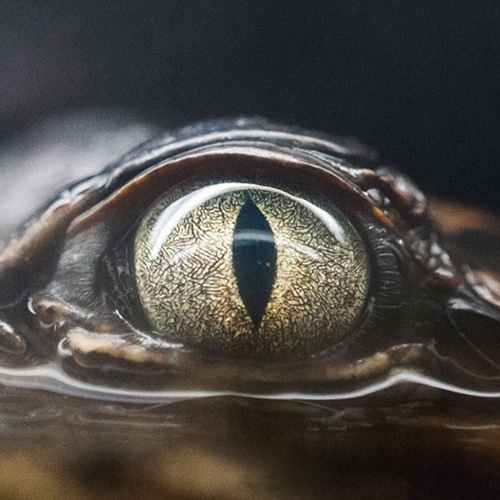 This week's musical treat? Buy now and Get Free Sheet Music
* Eager to shift the tune's key? Here's the scoop:
Spot the 'notes' icon at the viewer's base.
If it's shining white, click and voila! You'll see options ranging from 'Original' to various semitone shifts.
Here's a quickie: Original in C and pick +1 Semitone? You'll get C#. Opt for -1 Semitone from C? You're jamming in B.
While most of our scores love to switch keys, some prefer to stay original. So, give that 'notes' icon a glance before purchasing.
And a pro-tip?
Always transpose before hitting that print or save-as-PDF button.
♬ Happy playing!